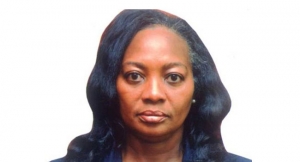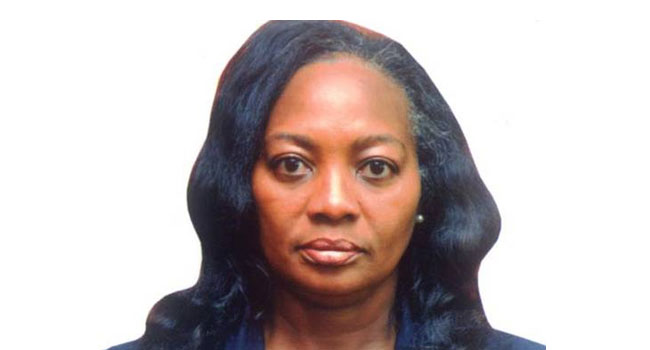 The family and friends of late Ebola heroin, Dr Stella Adadevoh, have set up an initiative in her name called, the Dr Ameyo Stella Adadevoh Health Trust.
The initiative has been designed to help Nigeria to better prepare and plan ahead of any possible infectious disease outbreak in the country.
This is to mark the one year anniversary of the containment of the deadly virus in Nigeria.
Adadevoh was the lead doctor that initiated the diagnosis and restrained the index Ebola case from going into the larger public space and spreading the virus in Nigeria.
Many Nigerians have said that the best way to immortalize those who lost their lives to Ebola in Nigeria and celebrate the survivors is the institution of an effective and efficient disease control mechanisms in most parts of the country, thereby improving and advancing Nigeria's healthcare system.
It was a trying time for Nigeria and her health system between July 20, 2014 when the Liberian-American, Patrick Sawyer, imported the Ebola virus into the country and October 19 when the spread of the disease ended.
First Consultant Medical Center in Lagos, the hospital where the index case landed, bore the most impact.
Four of the hospital's doctors and nurses, including late Dr. Stella Adadevoh, lost their lives defending the nation's public health. The total number of deaths finally stood at eight while 12 other people who were infected survived.
The World Health Organisation declared Nigeria Ebola-free on October 20, 2014 and many worldwide have been trying to learn from Nigeria how it contained the deadly virus.
However, the WHO declaration stated that education and training on infectious diseases influence policies to ensure better quality healthcare for all patients.
It also highlighted the need to promote local research into causes and treatment of infectious diseases, which would assist in the prevention and control of infectious disease outbreaks and epidemics.