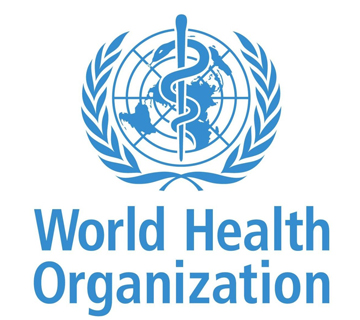 The World Health Organisation (WHO) has said on Friday, that the Ebola epidemic in West Africa has led to 1,427 deaths out of 2,615 known cases.
In its latest update, the WHO reported 142 new laboratory-confirmed, probable or suspected cases and 77 more Ebola deaths from four affected countries – Guinea, Liberia, Nigeria, and Sierra Leone.
Earlier, the WHO said that the scale of the world's worst Ebola outbreak had been concealed by families hiding infected loved ones in their homes and the existence of "shadow zones" that medics cannot enter.
It is due to issue a global strategy plan towards the end of next week in Geneva.