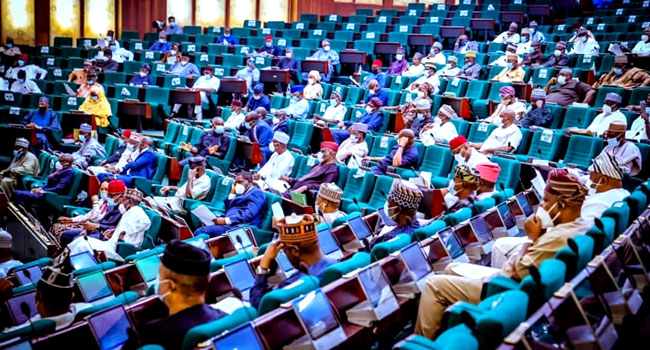 The House of Representatives has called for measures to be put in place to prevent the Ebola virus from resurfacing in the country.
The lawmakers are concerned that with other African countries, like the Democratic Republic of Congo and Guinea recording ebola cases, it has become important to create awareness about the disease in the country, as a preventive measure.
The House wants surveillance at the nation's points of entry, to promptly identify and handle possible cases.
The motion was raised as a matter of urgent public importance by Hon Unyime Idem.