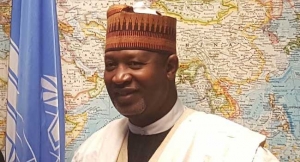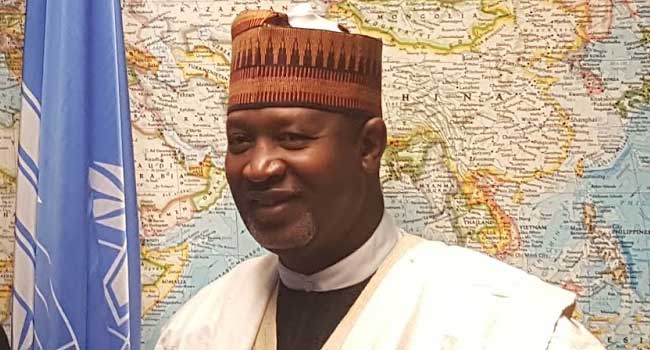 The Minister of Power, Works and Housing, Babatunde Fashola and the Minister of State for Aviation, Senator Hadi Sirika on Tuesday appeared before the Nigerian Senate.
This was in view of the planned closure of the Nnamdi Azikiwe International Airport in Abuja, the nation's capital.
Mr Fashola told the lawmakers that the ministry was using the emergency provisions in the Public Procurement Act to begin work on the Abuja-Kaduna road to ensure the safety of travellers.
In his presentation, Senator Hadi Sirika said the total cost of operations for the relocation of operational personnel to the Kaduna airport was 1.1 billion Naira.
Meanwhile, the Deputy Senate Leader, Bala Ibn N'allah, has asked the Senate to wade into the non-payment of the salaries of federal judges in the last 4 months.
Raising a point of order at plenary, Senator Ibn N'allah wants the Senate to investigate the matter through its committee on judiciary describing it as "a disturbing signal".
But the Deputy Senate President, Ike Ekweremadu, who presided in the absence of Senate President, Dr. Bukola Saraki, also finds the situation very worrisome.
He said the reason why judges were placed on first-line-charge was to avoid a situation where they could be tempted and enticed.
The matter has been referred to the committee on judiciary with a mandate to ensure that the judges are paid on or before Monday.