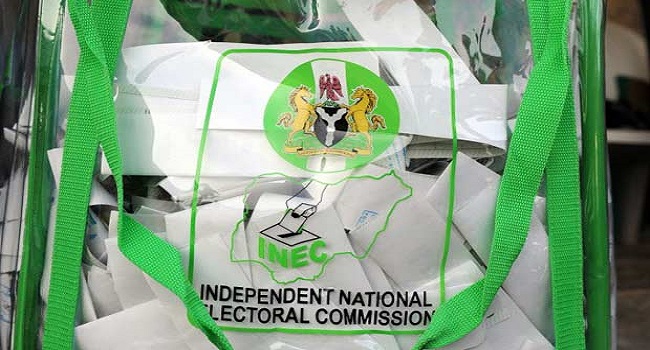 It's Election Day in Bayelsa and Kogi State where voters are going to the polls to elect a new Governor.
Election materials have been fully distributed in different Local Governments Areas and the polling units have been set up.
In Kogi State, the supplementary election scheduled for today (Saturday) has commenced and voting materials have been distributed.
In Ajaokuta Local Government Area everywhere is peaceful and voters are going about to demonstrate their rights.
Meanwhile in Bayelsa State, election materials have been fully distributed in Brass Local Government Areas.
But reports say that Oporuma LGA Headquarters of Ijaw Local Government Area, an ex-militant reportedly opened fire at an election centre disrupting the exercise, one person was reportedly injured.
Elsewhere around the state, its being reported that polling units have been set up and there is a huge number of security operatives especially the Nigerian Police at the Local Government Headquarters.
The accreditation process has been smooth since it began few hours ago.