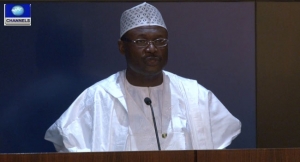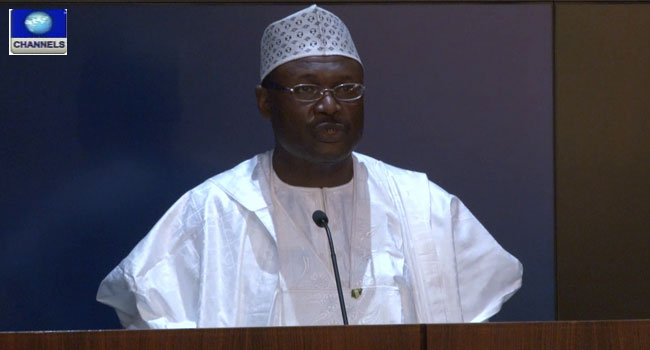 The Independent National Electoral Commission (INEC) says it is still investigating the Rivers State re-run elections and probing any of its officials that might be linked to any ugly incidents that may have played out.
The Commission is in Lagos with its key senior officials to re-assess its activities and it has started planning ahead for future elections
With the stories of a possible mega party in the works, the INEC Chairman, Professor Mahmood Yakubu told Channels Television that there are over 60 applications from associations for political parties.
When asked if the commission was ready for the 2019 election, Professor Yakubu said INEC was fully prepared and anticipates the amendment of the Electoral Act.
INEC on January 4 pledged to cooperate with the special joint investigative panel set up by the Inspector General of Police on the violence that almost marred the re-run legislative election in Rivers State.
At a meeting with members of the panel, the INEC chairman said the Commission had also set up an administrative panel to review the re-run election.
The chairman said past collaborations with the police had led to the prosecution of 40 electoral offenders.
The chairman of the special investigative panel, Dan Okoro, told reporters that the work of the panel was going smoothly.
After the election of December 10, the Nigerian Police force dismissed six police officers, attached to the Governor of Rivers state during the elections, alleging misuse of their offices.
The Force spokesman, Mr Don Awunah, told journalists at a news conference in Abuja that the dismissed officers acted contrary to the laws that ought to have guided their conduct during the exercise.
According to him, the decision to expel the officers from the force is coming after the accused were investigated by the internal investigative and disciplinary committee.