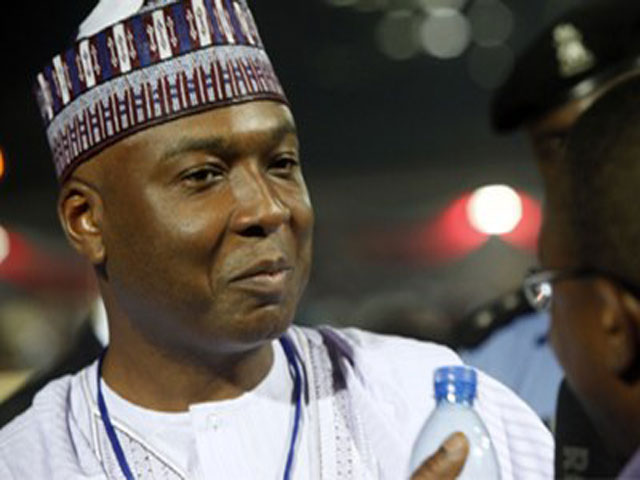 A federal high court sitting in Abuja on Friday upheld the nomination and election of Abubakar Bukola Saraki as the Senator representing Kwara Central Senatorial district in the national assembly.
The Presiding Judge, Justice Ibrahim Auta dismissed the legal action instituted by another member of the Peoples Democratic Party (PDP) in the state, Lasisi Kolawole Jimoh who is challenging the nomination and election of Mr Saraki as a Senator.
In his judgment, Justice Auta held that the suit of the Mr Jimoh was baseless and lacking in merit because it failed to disclose any irregularity, fraud or malpractices in the process that produced the senator.
The judge also held that even though there was a primary election conducted by the PDP on 7 January 2012 won by Isiaka Gold with 1,064 and that the plaintiff came second with 12 votes, there was also a bye election by the party following the resignation of Mr Gold as the party's candidate.
He said that Mr Saraki won the bye election to emerge as the PDP candidate for the Kwara Central Senatorial election.
Mr Jimoh had sued Mr Saraki, the PDP and the Independent Electoral Commission (INEC) alleging that the bye election was not conducted in accordance with law and that he should be declared the PDP candidate having come second in the first primary election conducted by the party.