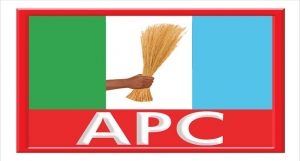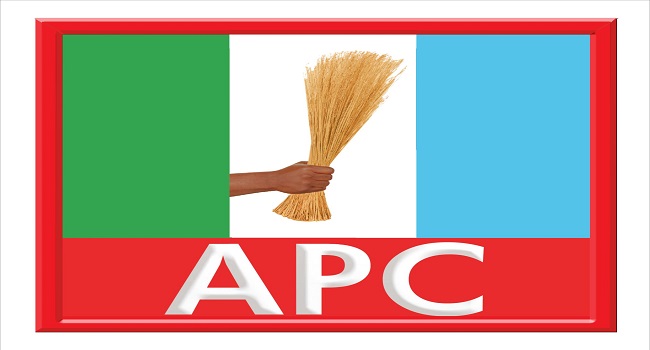 The All Progressives Congress (APC) in Kwara State has accused the Peoples Democratic Party (PDP) of planning to unleash terror in the state.
Addressing reporters on Monday, the APC said the PDP was 'fanning embers of crisis' in the state, after it set up a War Committee.
The claims by the APC is the latest in the recent war of words between both parties in the state.
The Chairman of the APC, Balogun Fulani Ishola, told reporters that the  leadership of the PDP in the state had set up a 21-Man War Committee to unleash terror in the state.
Mr Balogun said that with the setting up of the committee, the PDP had declared war. According to him, the state has been witnessing political crisis since the committee was established.
However, in response to the APC's claims, the state Chairman of the PDP, Iyiola Oyedepo, denied the accusation.
Mr Oyedepo said that the usage of the War Committee was symbolic to enable the party monitor the activities of another strategic committee set up for the elections and to make them see the importance of the task ahead.