Former Chelsea FC midfielder and club legend, Frank Lampard, said on Thursday he has not heard anything further on the "rumours" of being considered a replacement for Michael Emenalo who stepped down as technical director for Chelsea on Monday.
Lampard who was in Tokyo on Thursday to meet fans, also held a coaching session at the British embassy for children from the local British School, and junior players from the Shibuya Tobu Junior Football Club.
Lampard commented on the video assistant referee (VAR) system ahead of its trial by England FA when it hosts world champions Germany in a friendly at Wembley on Friday (November 10).
Lampard said, "Moving forward, I think we have to be very careful how we, how much we let go to technology. I think it's important that we experiment, and I believe the next England game is going to have a video referee, so that is going to be something we need to look at. But for me, before we start putting it in the major tournaments, we have to make sure that we are not trying to video every moment of the game, and try and make video decisions on opinions."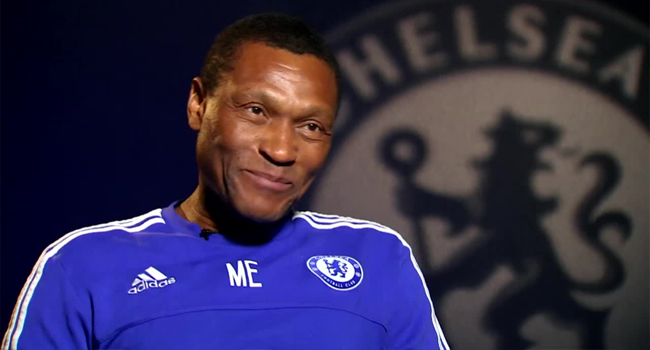 Matches between England and Germany have seen several controversial decisions in the past including Lampard's disallowed goal in the 2010 World Cup and Geoff Hurst's goal in the 1966 World Cup final.
Lampard also expressed his desire to one day takes on Chelsea as a coach. "That would be my dream," he said.
Reuters