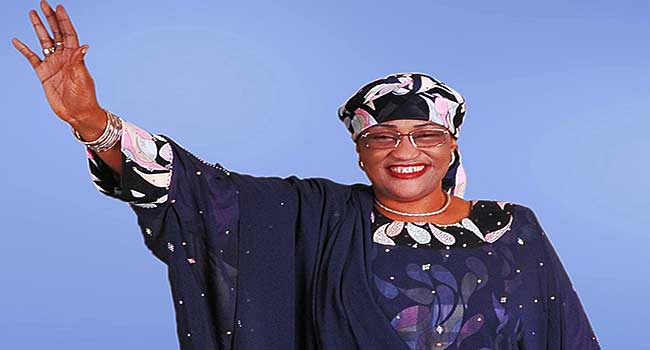 Minister Of Women Affairs and Social Development, Aisha Alhassan, has called for the enforcement of the child's right act and domestication of Violence Against Persons Prohibition (Act) in Nasarawa state.
She made the call when she visited Governor Tanko Al Makura, at the council chambers of the government house in Lafia, the state capital.
Alhassan who was on an advocacy visit, called on the governor to enforce the child's right act which has been domesticated in the state since 2005, noting that the law is already being implemented in 20 states of federation.
"I call on you to please through your different agencies, be serious on the implementation of the child's right act. People do things and get away with it. We have to protect our children" she said.
She also appealed to the governor to act fast in domesticating the Violence Against Persons Prohibition (Act), which was passed by the National Assembly last year as well as urging them to initiate a women development centre in the state.
She however praised the women empowerment initiative by the federal government, which had Nasarawa among the eight pilot states to benefit from it.
"I am here again to bring the good news of one programme that Nigerian women have never had, it is the provision of micro loans to women" she noted.

The governor then assured Alhassan meaning of complaint of swift response to the complaints.
In his words, "your coming has given us more boost, I assure you that one of the souvenirs we will give you in Nasarawa state will come only a few months after when we get this bill enacted by the state House of Assembly".
Furthermore, he promised to compliment the efforts of the federal government in improving the welfare of women and children in his domain.
"Starting from January next year, it will be in our budget to consider empowerment programme for women and children" he said.
Mr Al makura stressed that the focus of his administration would be on improving the welfare of women and children especially those at the nooks and crannies.