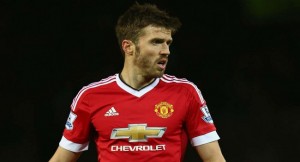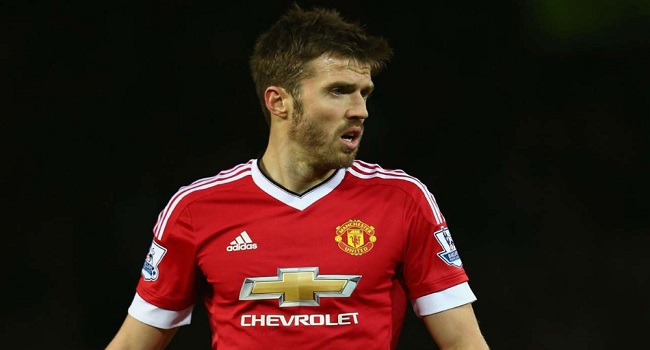 English football giants, Manchester United, have confirmed that Michael Carrick has agreed to stay with the club till June 2017.
The English professional footballer said that the club has been part of his life for the past 10 years, expressing delight that the incredible journey was continuing.
He is also optimistic working with the new Red Devils' manager, Jose Mourinho, saying that Manchester United could go on to win more trophies.
"It's great to have the opportunity to work under Jose Mourinho, who has achieved so much during his managerial career," he told the club's website.
On his part, Coach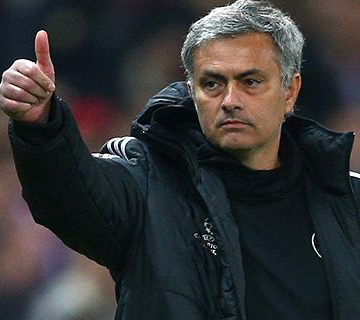 Mourinho described Carrick as "a very intelligent midfielder and a great reader of the game".
He expressed delight that the 34-year-old would be extending his contract, adding that his present form showed that his ability and pleasure in the game were as strong as ever.
The English midfielder joined Manchester United in July 2006 and has won five English Premier League titles, an FA Cup, and a UEFA Champions League amongst other achievements with the club.