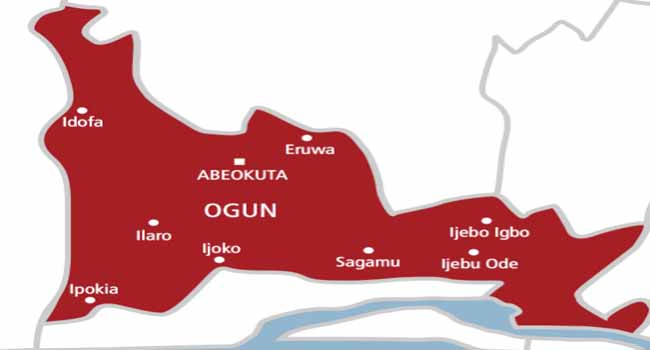 The Ogun State House of Assembly has passed a bill to protect "People With Disability" with the aim of promoting equity, equality, and justice among the vulnerable group in the society.
The bill titled: "HB No. 12/OG/ 2017- A Bill for a Law to Eliminate all forms of Discrimination Against Persons with Disabilities, Equalise their opportunities in all aspect of life in the society and for other matters incidental thereto" was passed during a plenary presided over by the Speaker, Suraju Ishola.
This was following the presentation of the report of the House Committee on Women Affairs and Social Development, by its Chairman, Yetunde Sogbein- Adekanbi.
Sogbein, thereafter moved the motion for the adoption of the report which was seconded by Honourable Viwanu Ojo and supported by the whole House through a voice vote after which the bill was later read and adopted Clause- by – Clause by the Committee of the whole House.
The motion for the third reading of the bill was later moved by the Majority Leader, Honourable Adeyinka Mafe, seconded by Honourable Sogbein- Adekanbi, while the Clerk of the Assembly, Lanre Bisiriyu, did the third reading of the bill.
The Speaker, therefore, directed that the clean copy of the bill be forwarded to the Governor, Senator Ibikunle Amosun for his assent.
It will be recalled that stakeholders at the public hearing earlier organised by the Assembly passed a vote of confidence on the bill expressing that when passed by the Assembly and signed into law by Governor Amosun, it will eliminate all forms of discrimination against persons with disabilities and equalise their opportunities in all aspect of life in the society.