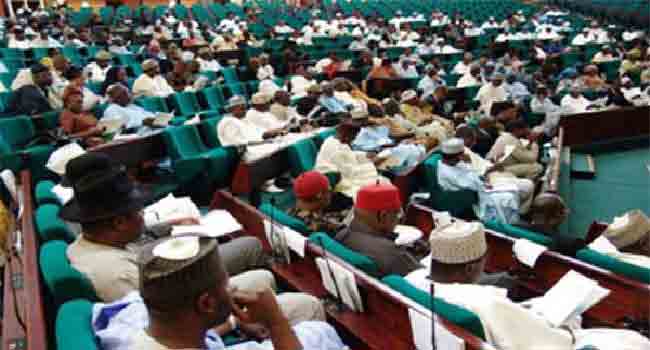 A group of serving and former members of the House of Representatives have spoken against calls by some people for the cancellation of constituency projects in the future budgets.
The Dean of the group known as The Initiatives, Eseme Eyiboh, said instead of the projects been cancelled, the Public Procurement Act should be properly implemented.
This position in coming in reaction to vies that are trailing the ongoing budget padding controversy rocking the House of Representatives.
According to the group, if the Public Procurement Act is well implemented, it will reduce issues of corruption within the budgetary process.