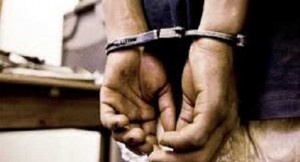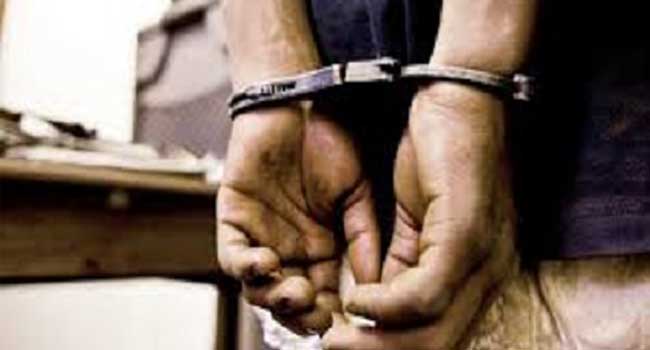 Police have arrested 17 suspected kidnappers in Doguwa Local Government Area (LGA) of Kano State, northwest Nigeria.
The spokesman for the Kano State Police Command, Magaji Majia, confirmed the arrest in an interview with Channels Television.
He said that the suspects were currently being interrogated and would soon be paraded before the general public.
"It is true that our Anti-Kidnapping Unit attached to Karasa village in Doguwa Local Government Area had encounter with a group of suspected kidnappers during which we arrested about 17 of them.
"We are questioning them," the Police Public Relations Officer said.
This latest arrest followed a series of reported cases of kidnapping in Doguwa LGA and other neighbouring villages around Falgore forest.
Although Mr Majia did not confirm whether or not there were casualties during the encounter, he said some livestock and weapons of different types were recovered from the suspects.
"We have also recovered cows and sheep, face masks, cartridges and other equipment used to commit crimes," he added.
The Police spokesman called on residents in the village to remain vigilant by reporting any suspicious individual or group to the police.
He also assured them that the Kano State Police Command would continue to do its best in protecting their lives and property.