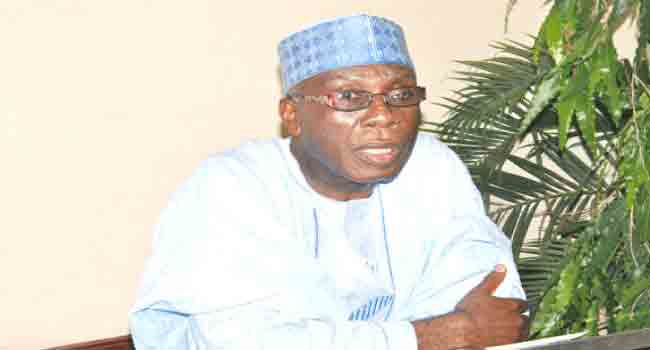 The Federal Government says that it is set to restructure the Bank of Agriculture to encourage low interest credit facility to farmers.
The Minister of Agriculture and Rural Development, Mr Audu Ogbeh, made the disclosure to Channels Television in Abuja, Nigeria's capital.
He explained that the restructuring might see interest rate fall to 5% for farmers who seek funds to boost their businesses.
The Minister added that the government wants to encourage young generation to also get into farming.
He said that efforts were being made to attract the teeming youths to the agricultural sector.