Twenty-year-old German Alexander Zverev defeated Richard Gasquet at the Halle Open in Germany on Saturday.
His hard fought three set win means Zverev now goes on to face Roger Federer in a rematch of last year's semi-final, which the German won.
Zverev booked his second successive final spot when he beat Frenchman Gasquet 4-6 6-4 6-3.
Gasquet, a two-time Wimbledon semi-finalist, grabbed the first set against Zverev with a break at 5-4.
But he quickly fell behind in the second as Zverev, a finalist last year, who has already won three titles in 2017, charged to a 4-2 lead and held on to take the set.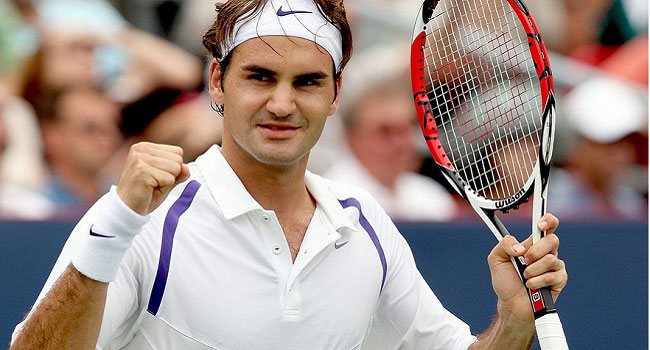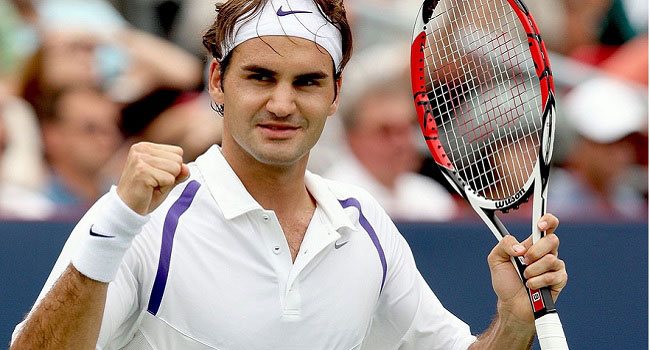 The world number 12 booked his final spot after breaking at 3-3 and finishing the Frenchman off with another break to set up the showdown with Federer.
On the forthcoming clash with Federer, Zverev said, "Well, it's a final. He's playing really good tennis. It's going to be a very tough match. I'll prepare myself the best I can, but he's definitely the favourite in that match."