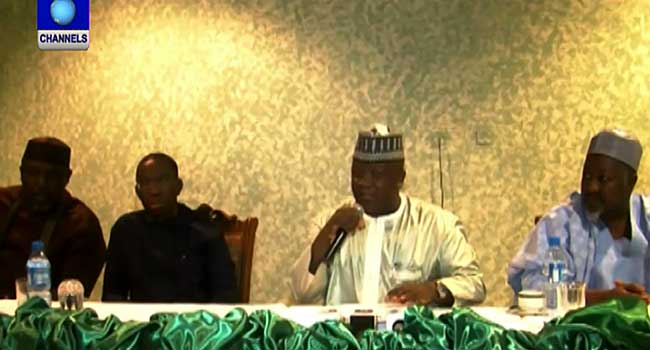 The Nigerian Governors Forum has received a second grant of two million dollars from the Bill and Melinda Gates Foundation.
The fresh grant which will run between 2017 and 2019, will primarily focus on strengthening cross state policies, and financial resources to benefit the poor.
It is also expected to boost primary health care and establish a help desk to advance development.
President, Global and Advocacy and Chief Strategy Officer at the Bill And Melinda Gates Foundation, Mr Mark Suzman, explained that the new grant was a buildup on the success accruing from the first grant of 160,000 signed in 2014; which was used to tackle polio especially in the north east.
The governors agreed that the two million-dollar grant would go a long way in boosting revenue generation and continue the fight against polio.