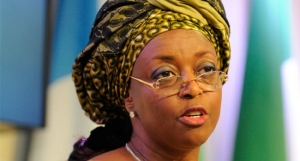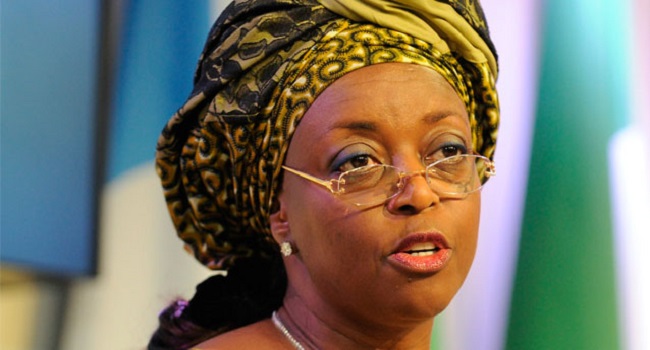 Even as the Petroleum Product Pricing Regulatory Agency (PPRA) claims the inability of petroleum marketers to get letters of credit is a major challenge, the Federal Government said it had paid a total of 320 billion naira to petroleum marketers in December 2014.
Addressing newsmen in Abuja, the Minister of Finance, Dr. Ngozi Okonjo-Iweala said that it had also issued a sovereign debt note to the marketers for the payment of an outstanding 185 billion naira.
The Finance Minister also said that as part of the agreement, the government would not only pay the costs that the marketers had incurred, but also the interests payment and foreign exchange differentials.