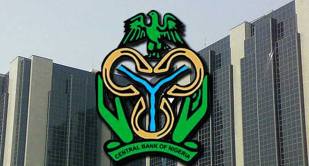 The Monetary Policy Committee (MPC) of the Central Bank of Nigeria has raised the Monetary Policy Rate (MPR) to 12% from 11%.
This is an outcome of its 2-day meeting which started on Monday in Abuja, the nation's capital; the second for the year 2016.
At the last meeting in January, the MPC maintained the monetary policy rate, the cash reserve requirement, and the liquidity ratio at 11%, 20% and 30% respectively.
The Governor of the central bank said that the key decisions taking by the regulator were part of measures for achieving fiscal and financial stability.