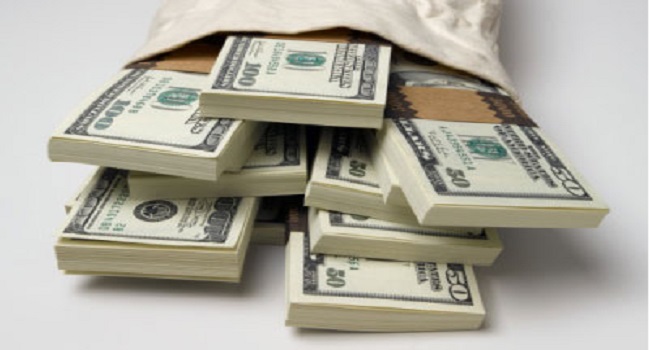 Data released by the Central Bank of Nigeria show that 2,964 bureau de change operators have scaled through the recapitalization process mandated by the regulator.
According to a circular posted on the CBN website, 128 BDCs recapitalised in the last one week.
The apex bank is expected to refund nearly 100 billion naira to all the BDCs that paid the mandatory 35 million naira caution deposit which was scrapped last week.
In the meantime, the President, Association of Bureau De Change Operators of Nigeria, Mr Aminu Gwadabe described the cash refund as a welcome development, as it will go a long way in boosting the capacity of operators to stay in business.