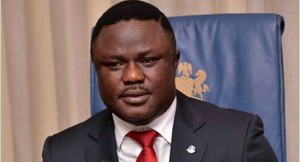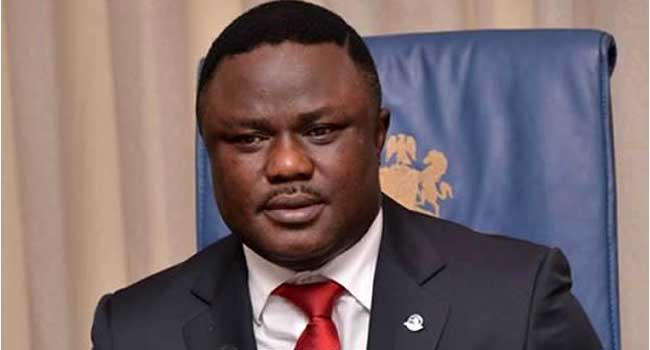 The Cross River State Government and Huawei Technology of China, have both signed a Memorandum of Understanding to completely digitalise the state with a 3G and 4G network, thereby making Calabar Nigeria's first smart city.
Asides providing 3G and 4G network connectivity, the contractor is also expected to provide fibre to homes, which will afford residents in the state the opportunity to download music, news, movies as well as research materials directly from their homes.
Signing the contract at the government house in Calabar, the State Governor, Ben Ayade, expressed excitement over the development, knowing that, the execution of the contract would herald the full digitalisation of Calabar and the entire state.
Ayade maintained that, the smart city project would ensure availability of cheap Wi-Fi services everywhere in Calabar.
"This will be the first time that data would be provided from the cloud. With this digital cloud, it will offer opportunity to get information with ease and comfort, including boosting research and academic works.
"The project is in partnership with Huawei of China, the equipment
manufacturer, and Sino Infrastructure Development company Limited, as the technical partner in Nigeria for the project," said Ayade.
He stated that "this partnership will provide cheap access to connectivity- Cross Riverians will know that Huawei is bringing the best technology to us. They are a known name in the world and a pace setter in the industry.
"Cross River deserves only the best which they have to offer," he stated.
The whole state is going digital as the Cross River super highway will have super-connectivity, where all the best internet and technology services will be offered to users of the super highway.
Furthermore, Mr Ayade said "this will be the first fully smart city in Nigeria. Cross River will be the model for Africa and we are proud to be associated with this".
Commissioner for ICT, Chief Offu Aya, said the importance of ICT development to any growing society, underscores the essence for the epoch making event which was witnessed by representatives from both countries.
"You have taken us to China to appreciate what Huawei has done in that country, a country with about 1.7 billion people, and how Huawei has turned China into a huge smart city and we have come back with a detailed report.
"Today is a very unique day for the ministry, as before the carnival, the pilot scheme will be ready where there will be free Wi-Fi services.
"This will make Calabar the first smart city in Nigeria, it will benefit Cross Riverians and Nigerians as it will make communication faster and easier," Chief Aya stated.
In his response, the Managing Director of Sino Infrastructure Development Company, Mr Li Yamping, added that "Huawei and the Cross River Government will work as technical partners on the project and will both maintain the required standard and deliver as at when due".