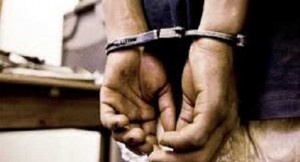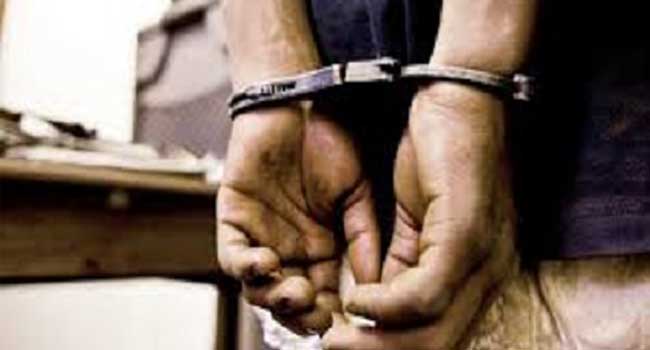 Two boys have been arrested in connection with the death of a Nigerian teenager stabbed to death on the street in Nottinghill London.
17-year-old Nigerian student, Fola Orebiyi, who was studying at Chelsea Academy after completing his GCSES at Holland Park, was reportedly stabbed to death in front of horrified tourists and passers-by after fleeing from a gang of youths on bikes on July 3.
Eyewitnesses revealed that fight broke out in a nearby estate before Fola was chased into the busy road where he was attacked.
Reports say Fola was stabbed in the neck and passersby tried to help the teenager as he staggered down the busy road after which he eventually collapsed outside a shop.
Some residents say the recurring cases of street gang violence is becoming rather disturbing, noting that hardly a week passes without reports of deaths from street gang violence.