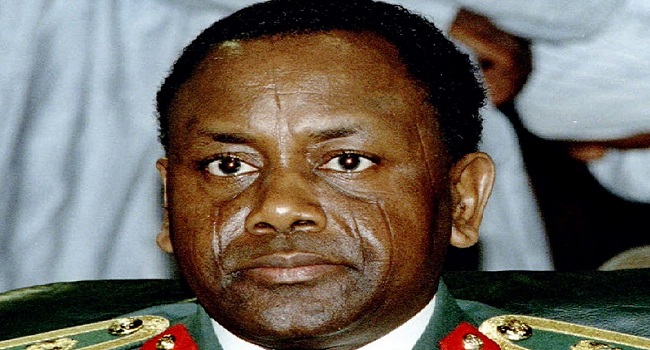 The Minister of Foreign Affairs, Geoffrey Onyeama, has assured Nigerians that negotiations are ongoing with a number of countries on the modalities for the repatriation of some looted funds stashed abroad.
The Minister said that the Federal Government has been in touch with Switzerland, which he said had earlier repatriated $700million from the late General Sani Abacha loot to Nigeria.
He noted that another $300million that was recovered would soon be repatriated to Nigeria.
Mr Onyeama added that the Federal Government is in discussion with the United Kingdom, the United States, among other foreign governments around the world, on how all looted funds could be recovered.