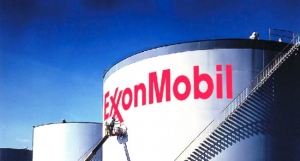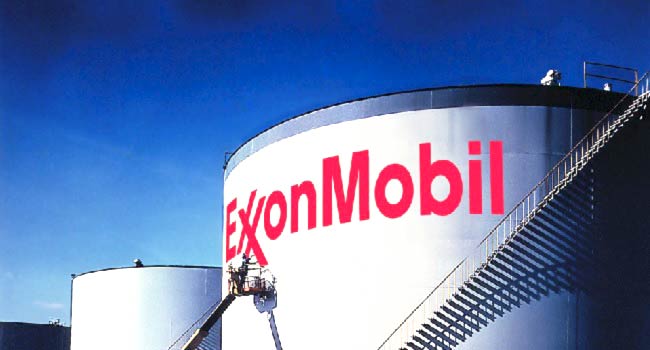 Oil giant, Exxon Mobil has donated equipment worth 50 million naira to six tertiary institutions in the country through its Universities Partnership Programme (UPP).
The donated items includes: analytical equipments, digital cameras, mosquitoes nets for field trips and the sum of 5.777 million naira to each of the universities.
The beneficiaries includes; Akwa Ibom State University, Anambra State University, University of Jos and Federal University of Technology, Akure. Others are University of Ilorin and Federal University of Petroleum Resources, Effurun, Delta.
According to the General Manager, Operations (Technical) of Exxon, Mr Micheal Udoh, the company has since the inception of the program in 2007, provided support worth over one billion naira.
"Since we started the University Partnering Programme in 2007, we have donated vehicles, Geo-sciences equipment to 14 universities, to facilitate Geological fieldwork training and analysis for students.
He said the program is aimed at ensuring that Nigeria stands on equal competitive footing with the best universities in the world in the study of Geo-sciences.
"We commenced this partnership Eight years ago in the area of Geo-sciences education in our collective and determined quest to help advance the quality of education in Nigeria to internationally competitive levels.
"To date, we have committed over N900m to the UPP and our long term goal is to ensure that every public university in Nigeria offering Geo-sciences benefits from the programme.
Commending the company, the Executive Secretary of the National Universities Commission (NUC), Julius Okojie, asked other companies to emulate the good examples of the company, as the government cannot adequately fund education on its own.
The gesture by the company also received the support and commendation of players in the Geo-sciences sector, such as the Nigerian Geological Survey Agency (NGSA), the Nigerian National Petroleum Corporation and the Ministry of Education.
The beneficiaries also promised to ensure that the equipments are properly used and maintained.