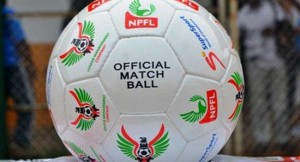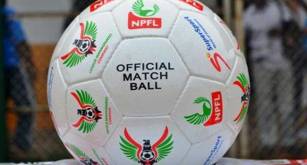 A High Court in Bukuru, Plateau State, has suspended the Nigeria Professional Football League (NPFL).
The court said the suspension would be operational until the League Management Company (LMC) fully complied with its earlier order to reinstate Giwa Football Club to the professional league competition.
Justice Ishaku Kunda in his ruling on Wednesday granted the plaintiff's prayer for the re-validation of the earlier order, following LMC's failure to honour the court's order.
He ordered that the league be suspended until the determination of the appeal filed by the defendants at the upper court.
Justice Kunda said the  order was issued to ensure the case did not become an academic exercise, since the league was about to be concluded.