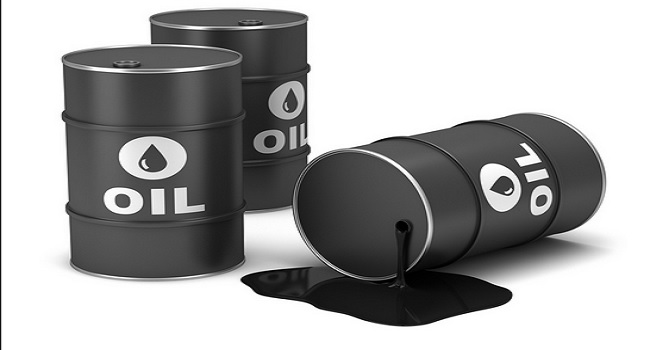 Crude oil futures fell on Tuesday after hopes faded for a deal to limit output from oil producers meeting in Algeria and cut one of the worst surplus supply in history.
Analysts say that current high production in Russia and Saudi Arabia, combined with potential increases from Libya and Nigeria, made discussions in Algiers difficult.
Global benchmark Brent crude futures slipped by 2.3 percent to 46 dollars 25 cents a barrel by 3:08 pm local time after rising by 3.2 percent on Monday.
Meanwhile, U.S. investment bank, Goldman Sachs has cut its price forecast for west Texas intermediate crude in the fourth quarter to 43 dollars a barrel, from a 45 to 50 per barrel range and expects global supply to exceed demand by 400,000 barrels per day in the same quarter.