The founder of Guardians of the Nation International (GOTNI) and the organiser of the Emerging Leaders Conference, Linus Okorie, says the conference will inspire young people from Nigeria and the diaspora to develop needed leadership skills.
The conference which hold between August 29 and 30 in Abuja, will afford participants the opportunity to discuss leadership and enable them chart a course on how they can change Nigeria's future.
According to Mr Okorie, the conference is a leadership development system that will build a huge network of young people from all over the country who are doing great things.
"We will adopt a peer review mechanism, where a young person from Ekiti may think that he is doing something great but at the conference he would see someone that is doing four times better and it will inspire them to think Nigeria and act Nigeria
"GOTNI has been asking Nigeria, for the past 18 years, to give young people an opportunity to grow in leadership content which will enable them define and redefine the future of our country
"So I am asking young leaders to come together so that we can redefine this country and set this country on a part of gold," he stressed.
Mr Okorie pointed out that nobody would give any young person a place to make progress, except the young persons, on their own, developed themselves, with each person finding a field or a part that he could deepen to become the best in that field.
"The young people have to develop their leadership skill in order to know how to manage other people and themselves. Lack of leadership skill is contributing to the inability of most successful young people to carry on for a long time.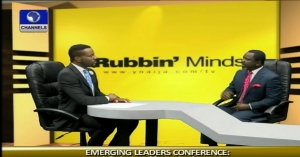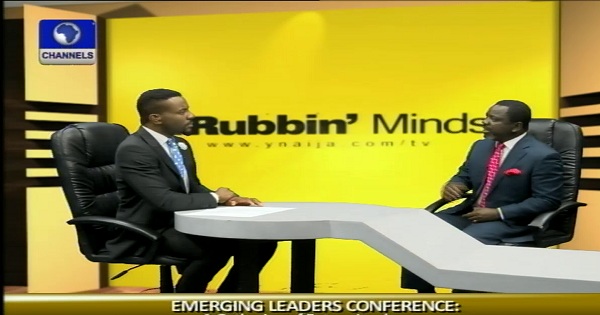 "It is high time we started the habit of teaching young people that they must keep learning and build a learning system around them," he said, explaining that it is a huge network that GOTIN intends to create.
Over 15 outstanding successful speakers will be attending the conference that has the Chairman/Chief Executive Officer of Channels Television, John Momoh, British High Commissioner to Nigeria, Group Managing director of Heritage Bank, the Minister of Power, the Miniter of Agriculture, Minister for State for FCT and Managing director of Arik Air, as some of the speakers.
Interested participants are required to send a text and their profile to 08033512469.
"We want people who believe that Nigeria can still count despite the problems at the moment. Learning is the next way to the future," he said, stressing the need for young people to prepare their minds before they assume leadership positions.