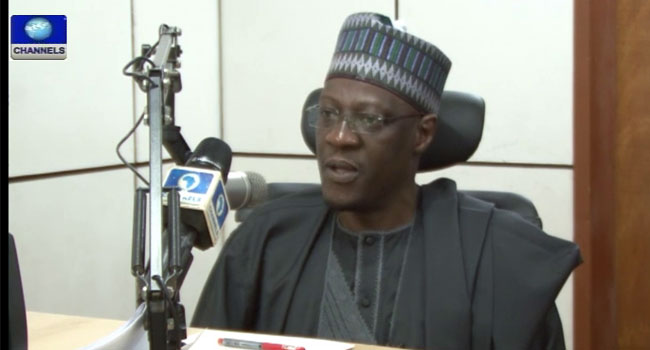 The Federal Government has engaged about 5,553 graduates through its N-Power job creation scheme in Kwara State.
The state governor, Abdulfatah Ahmed, disclosed this in Ilorin, at the stakeholders' forum on the implementation strategies of the Federal Government's special intervention projects.
He also informed that the home-grown school feeding programme for primary school pupils, will soon commence.
The N-Power is the Federal Government's Programme, designed to drastically reduce youth unemployment, with focus on providing young graduates and non-graduates with skills, tools and livelihood to enable them advance from unemployment to employment, entrepreneurship and innovation.
The governor applauded the Federal Government for its special intervention projects, which he said, had enhanced the quality of lives of the beneficiaries.
"Let me begin by commending the Federal Government for its social intervention projects across the country, such as the conditional Cash Transfer Scheme (CCT), and the N-Power programme.
"These have been designed to restore livelihoods, economic opportunities and sustenance for the poor and impacted positively on the lives of Nigerians.
"I note with pleasure that about 1,080 households in 360 communities spread across 12 Local Government Areas of the state, have benefited from the first phase of the ongoing Federal Government Conditional Cash Transfer Scheme (CCT).
"We have launched various programmes to guarantee that citizens of the state thrive in their various endeavours", Ahmed said.