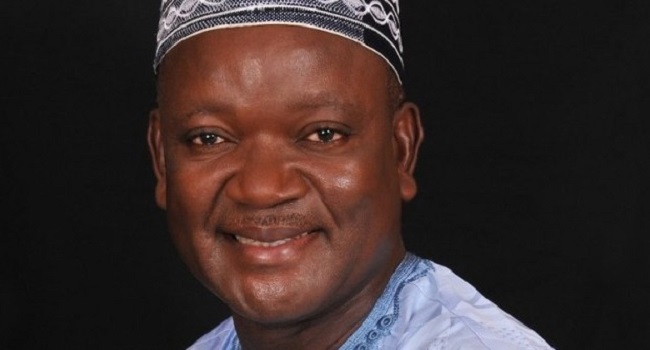 The Peoples Democratic Party (PDP) in Benue State has lashed out on some of its members for applauding Governor Samuel Ortom's performance, which it described as abysmal, despite a debt of N43 billion in four months.
State Vice Chairman of the party, Tsetim Ayargwer, accused Governor Ortom of poor performance considering the N10 billion loan, supplementary budgets of N13.9 billion and the recent bail out funds of N28.5 billion, wondering why "the governor is still owing state civil servants".
The party also alleged politically motivated probe and witch-hunting of former Governor Gabriel Suswam and called for a probe of the administration of former governor, George Akume from 1999-2007.
However, Senior Special Adviser to the Governor on Media, Terver Akase, alleged that the PDP led the state into indebtedness, adding that the party got its facts mixed up while crying blue murder after the defeat it suffered at the April general elections.
Governor Ortom had last week last week convened the first ever Benue stakeholders forum to discuss his administration's performance and allow for inputs from participants.
Governor Ortom also gave reasons for not probing Senator George Akume's tenure as governor, which has made the opposition PDP to demand a holistic probe from 1999 to date.
Governor Ortom said his government has received the N28.5 billion bailout fund and would commence payment once it completes its staff audit.