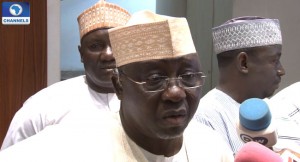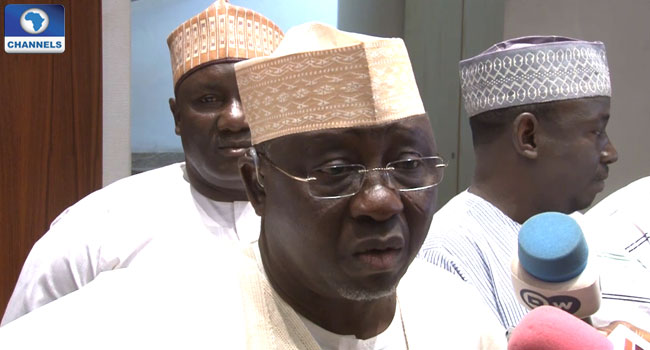 The Governor of Nasarawa State, Tanko Almakura, is threatening to revoke the contract awarded for the construction of Lafia Neighbourhood Market, after an evaluation showed that the work may not be completed at the stipulated time.
Governor Almakura expressed dissatisfaction with the pace of work when he visited the market while inspecting projects across the state.
"I am specifically here in the Lafia Neighbourhood Market to show my displeasure about the slow speed of this project
"My plan was to commission this project before the end of the year, we are now at the end of October and we have only about two months before the year runs out and I am not happy with some of the contractors handling the job here," he said.
'In Their Own Interest'
The Governor called on the contractors to quickly get back to work so as to meet up with the deadline.
"I am calling on all the contractors in their own interest in the next one week this place should be roofed," he instructed.
He also issued threats to revoke the work if they do not comply with the terms of agreement.
"In one week, if any contractor does not come to the site, he should consider the work revoked," he warned.
The Lafia Neighbourhood market is being built on the site of the demolished Lafia Old Market which the Governor said was part of his efforts to boost economic and business activities in the state with a view to improving the revenue base especially at this time of economic recession.