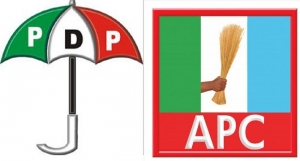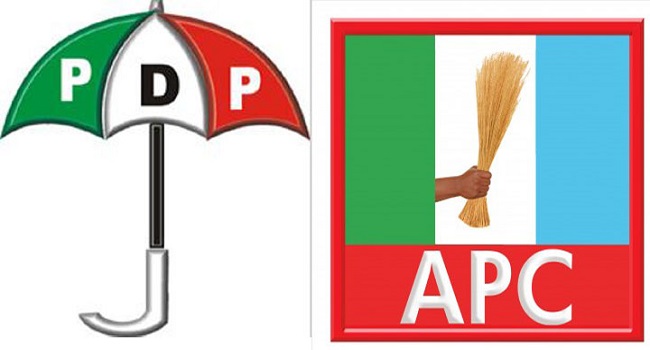 Leaders of the All Progressives Congress (APC) in Rivers State have accused Governor Nyesom Wike of eroding all the legacies left behind by the former Governor Rotimi Amaechi.
While speaking with reporters in Port Harcourt, the Rivers State capital, the APC accused Governor Wike of damaging all the legacies of the former governor in education, security and workers' welfare.
The Chairman of the APC in the state, Davis Ikanya, said that an example was what he called reckless financial mismanagement and embezzlement of local council allocations.
Meanwhile, the Secretary of the Association of Local Governments (ALGON) in Rivers State, Samuel Wonosike, has said that the accusations of the APC were unfounded.
According to him, all funds meant for the local councils had been duly disbursed.