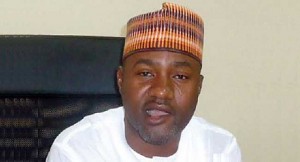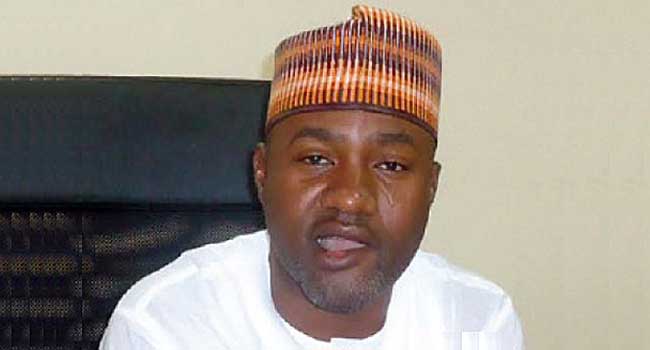 The Federal House of Representatives member representing Kontagora, Mariga, Mashegu and Wushishsi federal constituency of Niger State, Abdullahi Garba, has debunked the allegation that the sum of 100 million Naira was given to House members as constituency fund.
He explained that no House member was given the said 100 million Naira in cash at once but what was being given to them was an intervention fund ranging from 40 million to 100 million Naira paid in installments after they had submitted works to be carried out in their constituencies.
He made the declaration at Kontagora during the handing over of brand new buses, tricycles, motorcycles, pumping machines, grinding machines worth 450 million Naira as his means of empowerment to his people.
He pointed out that the empowerment was his way of giving back to the people who elected him, for them to feel the dividends of democracy and have a sense of belonging.
While promising to do more in the coming years, he called on the beneficiaries to make judicious use of the items by also employing and empowering other people so that poverty can be eradicated in the constituency.
In view of this, the All Progressives Congress (APC) in Niger State has applauded its elected officers in the state for giving people oriented dividends of democracy in the last one year.
The State Chairman of APC, Mamud Imam, applauded the House of Reps member for the kind gesture to his people.
The party chairman asserted that as promised during the campaigns, all elected officers from state to federal level remained on course and have continued to remain resolute in fulfilling the pledges to the people and have continued to be committed to the manifesto of the party.