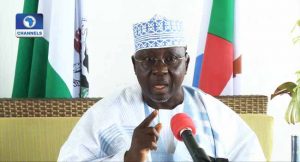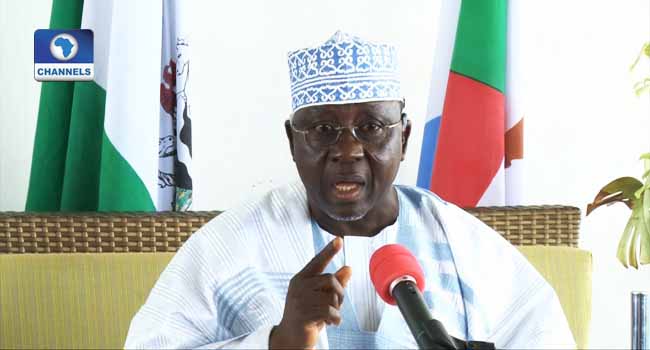 Public analysts have called on the Nasarawa state government to put modalities in place for proper implementation of 2017 budget by ministries, agencies and parastatals.
They bared their minds in separate exclusive interviews in Nasarawa and Toto local government areas of Nasarawa state.
They noted that if the budget is not fully implemented, it would not meet the yearning and aspirations of the people of the state.
The 2017 budget of 67 billion Naira was presented on the December 15 by the Governor, Mr Tanko Al-makura, to the House of Assembly tagged: "budget of reformation".
The budget is expected to be worked on, as soon as the House members resume sitting on January 15, 2017, before it will be assented by the governor and become a law, to pave way for the government to carry out it's mandate of implementation for the benefit of electorates.
To this end, the analysts have called on the government to put adequate measures in place to monitor it's implementation by Ministries, agencies and parastatals.
The analysts, Mohammed Musa and Attahiru Abdullahi, both appealed to ministries, agencies and parastatals not to operate outside the box when the budget becomes a law.
"They should consider the economic recession currently being experienced and they should make use of whatever is going to be made available to them judiciously"
"Getting a smaller figure than that of 2016 means that we are more focused on what we want to do now, we are focused on some set targets"
"If we align to the items that aggravate all of these and focus on them, I think that will definitely move the state forward," they said.
They however scored high the performance of the 2016 budget and expressed optimism that if the 2017 budget is implemented accordingly, it will reposition the state to enviable heights.
Head of Department, Public Administration, Federal Polytechnic, Nasarawa, Ahmad Sani Yanga, gave a blue print to the state government on how to record success in the implementation of the 2017 budget.
"Government should not run on a deficit revenue because that is the area where we have problem, as far as government is concerned.
"By the time government runs on a revenue deficit, it means that it must increase taxation, so government must have to adhere strictly and must caution all ministries and agencies to implement the budget properly" he said.
The polytechnic don disagreed with the view that the decrease in the 2017 budget will not meet up the yearning of the people.
Yanga is of the view that the success of a budget lies on the implementation strategy and not the volume of the amount proposed.
He also called on the government to prioritise agriculture in order to boost food production in the state, adding that a hungry state is prone to social ills.