A member of the Federal House of Representative in Nigeria and Chairperson of the House committee on Diaspora, Honourable Abike Dabiri-Erewa, has condemned the execution of four Nigerians in Indonesia for drug offences.
The lawmaker told Channels Television on Tuesday that the attempts to stop the execution of the Nigerians failed because the "Indonesian government put its foot down".
"It was shocking and incredibly emotional because  I am one of a delegation of aid led by the then Minister of Foreign Affairs, Ambassador Ojo Madueke, that visited Nigerians in the Indonesian Prison.
"It was instructive that once you land in Indonesia Airport, for every metre you take, it is on the wall that the penalty for drug is death."
'Wagging War Against Drug'
Meanwhile, the Australian government had recalled its Ambassador from Indonesia, following the execution of two of its citizens for drug smuggling.
Andrew Chan and Myuran Sukumaran were among the eight people from several countries executed by firing squad minutes after midnight on Wednesday, on the prison Island of Nusakambangan in central Indonesia.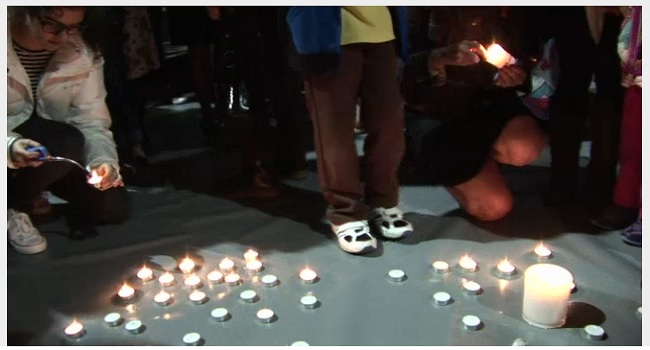 Before the execution of the Australians, eleventh hour vigil was held in Sydney, with participants calling for mercy.
On Tuesday, the prisoners' families were heard wailing as they boarded a boat for what's expected to be their final goodbyes. Reporters at the port in Cilacap described harrowing scenes on Twitter.
Consequently, the Indonesian Attorney-General, Muhamad Prasetyo, had defended the execution of eight people, including four Nigerians convicted for drug offenses.
He noted that Indonesia was wagging war against horrible drug crimes that threatens the nation's survival.
The four Nigerians executed, had originally been sentenced between 1999, and 2004, for different drug-related offences.
Hon Abike, however, appealed to Nigerians not to engage in drug trafficking or any other illicit activities as they may get their fingers burnt.