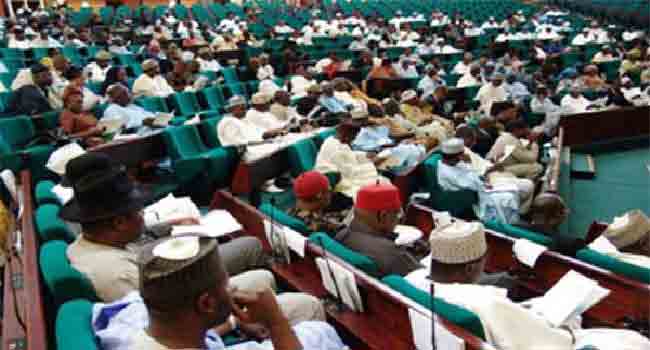 The House of Representative Committee on Banking and Currency has opened a public hearing on how to address dormant accounts in commercial banks.
The Chairman of the Committee, Honourable Jones Onyerere, said the amendment of the Financial Institution Act would help address the use of funds from dormant accounts as income for commercial banks.
The hearing session, which took place on Monday in Abuja, had in attendance representatives from the Central Bank of Nigeria (CBN) and the Nigeria Deposit Insurance Corporation (NDIC) among others.
In their various remarks, the CBN official, Kofo Abdulsalam-Alada, and the NDIC Director of Legal Services, Belema Taribo, suggested how to manage dormant accounts.
However, government agencies disagreed on who should manage the funds from dormant accounts.
Recent statistics from the Nigerian Inter-Bank Settlement System reveal that the total number of inactive bank accounts in Nigeria stands at 30.2 million, despite efforts by banks to retain old customers and attract new ones.
About 64.128 million accounts that represent 68.7% of the total activated accounts domiciled in commercial banks are said to be functional.
Financial experts have described amendment of the Financial Institution Act to better manage dormant accounts as timely.
The passage of the bill is expected to eliminate the possibility of banks to convert dormant account balances into income, as well as strengthen risk management.