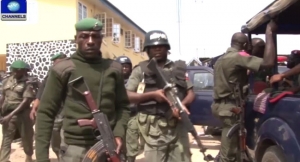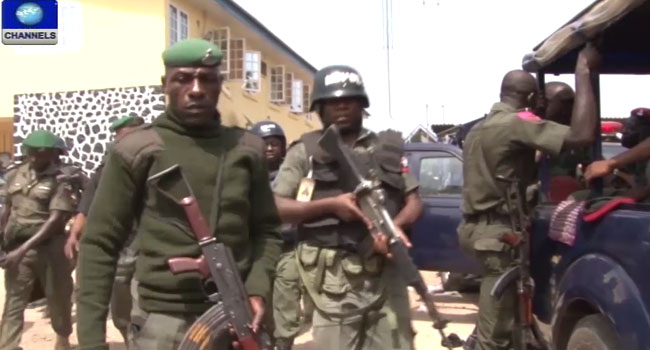 Police have arrested 23 suspects for unlawful possession of firearms in Ogun State, southwest Nigeria.
The police also recovered 21 guns of different types from the suspects alleged to be disturbing the peace of the state.
The suspects were paraded by the Commissioner of Police, Mr Hammed Iliyasu, at the Police Headquarters at Eleweran in Abeokuta, the state's capital.
Mr Iliyasu said they were picked from different parts of the state.
He added that their offences ranged from armed robbery, kidnapping and human trafficking among others.
The Police Commissioner sought for more synergy from other security agencies to ensure effective policing of the state.
He also called for more quality information from the public in the onerous task of protecting lives and property.
While some of the suspects confessed to the crime they were being paraded for to Channels Television, a 46 years old man narrated his ordeal in the hands of his abductors before he was rescued by the police.