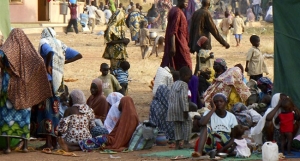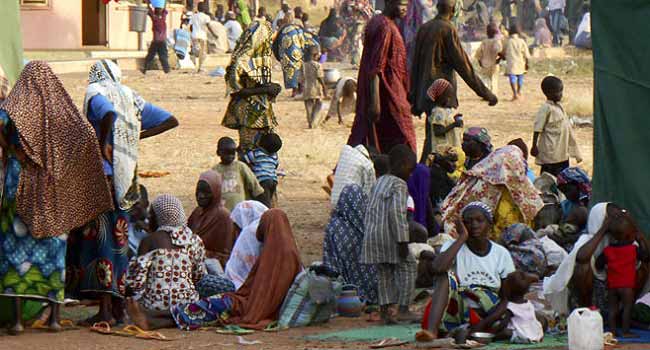 Children of school age in Borno State are paying the price for the insurgency that has troubled the state for the past six years.
With the sacking of 20 local councils of the state, fleeing residents of the area now find temporary shelter in government owned schools in the capital city.
The result is thousands of idle children languishing at home with their future hanging in the balance.
The Boko Haram ideology in its formative stage preached against western education.
Schools in Maiduguri were targeted for attacks by the insurgents to drive home their point and the state government was forced to rebuild them and get students back to school.
Students from local government areas sacked by Boko Haram and areas considered vulnerable were enrolled in public schools in Maiduguri to pursue their dreams even in the midst of threat from the insurgents.
However, the students were forced to vacate their schools to make room for the Internally Displaced Persons overwhelming the capital city.
One year on, students of these schools are still holding on to the hope that their schools would be reopened. Some of them have embraced vocations to keep busy.
Private schools have become the only option for parents who can afford the usually higher fees.
It is, however, not business as usual for the proprietors as learning now takes place under strict security conditions where everyone is a suspect.
The state government is also worried about the social ills the idle school children are exposed to.
The Borno State Governor, Kashim Shettima, has made a passionate appeal for help.
Although primary schools are not housing the displaced, school session is on only in areas considered safe, like the Old GRA Primary School.