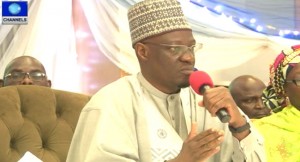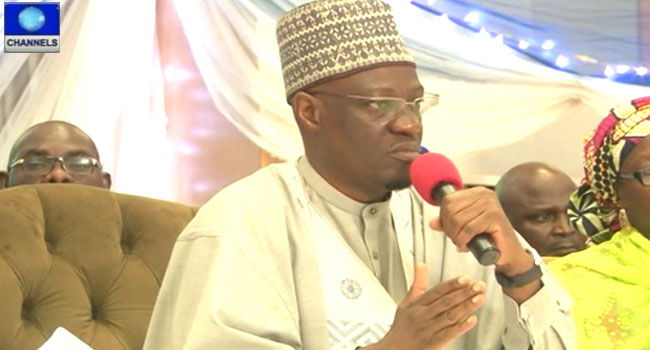 Kwara State government has started the construction of a 3.7 billion Naira Geri-Alimi Split Diamond Underpass in Ilorin, the capital city.
The Governor of the State, Mr Abdulfatah Ahmed, said the underpass bridge was part of efforts to decongest traffic.
At the flag off ceremony, Governor Ahmed said the project, to be funded through the newly launched Kwara State Infrastructure Development fund (IF-K), is expected to be completed in 18 months.
The Governor, who toured the area on Wednesday, made his first stop at Geri Alimi roundabout in Ilorin in southwest Nigeria.
Every morning and evening, movement in the area is usually difficult due to traffic jam. Most people in the state's capital ply the route to their various destinations. Man-hours are lost to the situation daily.
In order to ease the suffering of the populace due to constant traffic jam, the state government has decided to construct what it called Diamond Underpass Split in the area.
Governor Ahmed said the underpass, when completed, would not only ease flow of traffic but add aesthetic value to the Geri-Alimi axis of the metropolis.
He assured the people of the metropolis that alternative roads would be provided to ease "the momentary inconvenience that the project may cause to road users".
"Property owners that may be affected by the project would be compensated in line with relevant laws," he said.
The Governor told people gathered for the take-off ceremony that more projects such as the dualisation of Zango University of Ilorin Road, new campuses for the State University in Ilesha-Baruba and Osi, captured under the IF-K funding window, would be carried out and brought to completion without delays.
Briefing the reporters at the ground of the underpass project, the consultant noted that being a gateway to the northern part of Nigeria, the project was necessary to ease traffic situation in the area.