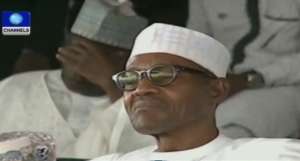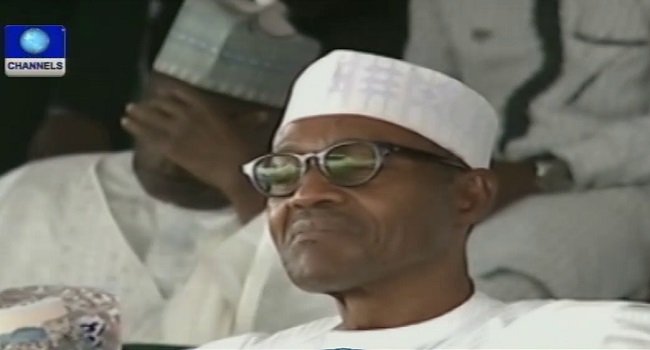 Members of some civil society groups, say they will ensure that President Muhammadu Buhari fulfils his campaign promises to Nigerians.
The statement was made by the groups in reaction to President Buhari's inaugural speech delivered in the eagles square in Abuja.
According to them, the President should walk the talk especially his promise to be a President for Nigeria and not for some individuals.
Security, economy and cross border cooperation to fight terrorism and other criminal activities took prominence in President Buhari's inaugural speech at the eagle square.
A rights activist and the Head of Research, Youth Initiative for Advocacy Growth and Advancement, Samson Itodo, said his speech reflected his perfect understanding of some of the root causes of some challenges currently confronting Nigeria.
While some support the President's decision to relocate the Army Service Command to Maiduguri, others wish such attention would be given to the power sector during his tenure.
Having been sworn in as Nigeria's President, all eyes, including those of the international communities, are now on President Buhari's administration and how he would deliver his promises to Nigeria.