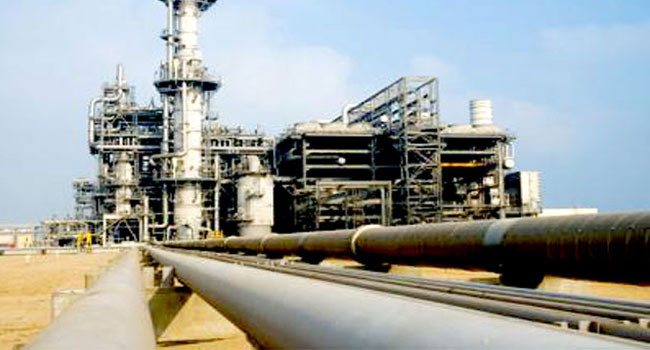 The Independent Petroleum Marketers Association of Nigeria (IPMAN), Aba unit, Abia state, has called on government to repair the moribond refineries in the state.
Lamenting over the situation, the Public Relations Officer of the association, Chukwumaeze Njoku, hinted that the epileptic supply of petroleum products from the refinery at Port Harcourt, has subjected them to continue to source for the product elsewhere at a very high cost.
Mr Njoku appealed to relevant authorities to ensure that the refineries are up and running while also suggesting adequate maintenance and strict surveillance of oil pipelines within the state.
"I want to say that fuel availability in Abia state has been epileptic because the depot in Aba where most marketers are expected to pick their product, has been moribund.
"I would like to say that, before then, the marketers have had to endure the epileptic supply from the refinery in Port Harcourt.
"I want you to know that, we stopped lifting products from Osisoma depot on May 2016 and till date, we have not had any supply.
"I believe I am speaking for the marketers who want the refineries to be fixed and adequate care taken to assist the communities where the pipelines passes.
"I want to appeal to the relevant authorities to maintain the pipelines with good surveillance.
"I must admit that the task of ensuring fuel availability in the state rests squarely on our shoulders and what we do is to go as far as Lagos, Calabar to procure these petroleum products at our own expenses and risk.
"I want to say that the government should do something fast to reverse the trend, "Njoku stressed.