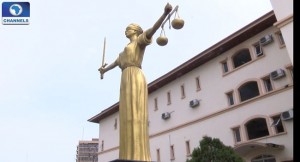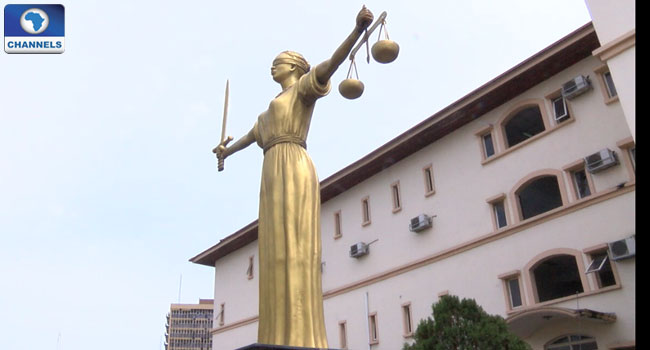 Former staff of the National Information Technology Development Agency (NITDA) have dragged the agency to the National Industrial Court for allegedly terminating their employment, less than a year after they were employed.
The defendants who are 245, in their motion on notice, said that they were proffered letters of employment in December 2016 and while they awaited their posting, an advertisement in a national newspaper claimed that their employment had been cancelled because the process that led to their employment had been cancelled.
They alleged that the said advertisement did not disclose the reason for the cancellation of their employment.
As such they are asking the court for an order declaring the said advertisement as null, void and of no effect.
They also asked the court to declare that all the claimants recruited by the agency in December 2015 are entitled to all the rights, privileges, salaries and emoluments.
They also asked the court to award the sum of 500 million naira as damages against the agency.
The case has been adjourned to March 2, 2017