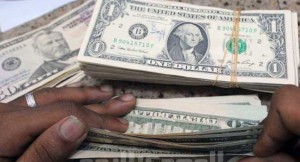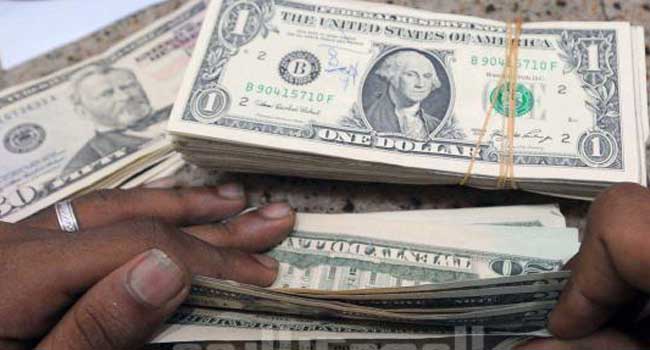 The Central Bank of Nigeria (CBN) disbursed a total of 355.74 million U.S. Dollars for raw materials imports in the month of October.
A statement issued late Thursday by the financial regulator says the amount was about 40.99% of the total 867.83 million dollars CBN special interbank foreign exchange package.
Out of the 356 million dollars CBN raw materials FX intervention last month, the highest amount goes to school fees, medicals and other invisibles.
At the second place was petroleum industries with 150.81 million dollars while the manufacturing sector received 91.27 million dollars.
On the list also are agriculture, aviation and finished goods.
The Central Bank says the disbursements were based on a total of 7,792 requests that were received for vital raw materials and spare parts sourcing.