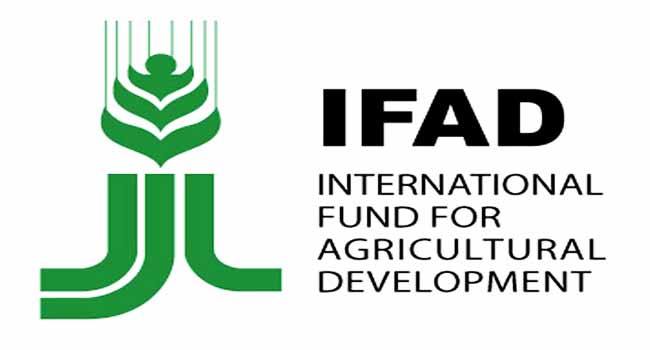 Head of the International Fund For Agricultural Development (IFAD), Dr Kanayo Nwanze, says Africa is a leader in world poverty and hunger, as a result of lack of committed leadership and rampant corruption.
Dr kanayo was speaking at the UK's house of lords on Wednesday.
According to him, despite its rich natural resources including arable land, Africa still generates only 10% of its agricultural output while spending some 35 billion Dollars on food imports each year.
The head of the UN agency then challenged African leaders to stop talking about change but rather, deliver it, particularly investments in small-holder agriculture.
Mr Nwanze who believes the future of agriculture lies in the hands of the continent's young generation, also called on the youths as well as the government, who he has asked to create an enabling environment.