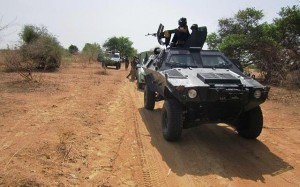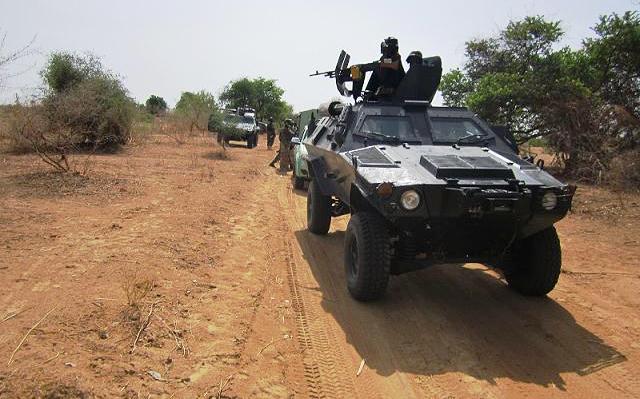 The Reuters News Agency is today reporting a senior military official as saying that the flashpoint town of Bama in north-east Borno State has been recaptured from Boko Haram.
The Nigerian military is also reported to have blocked the Islamist militants' advance towards the state capital, Maiduguri.
Government forces are also reported to be repelling an advance into neighbouring Adamawa State by the militant group, which has recently departed from its usual hit-and-run tactics and started to seize towns and territory.
According to Reuters, the government source, who asked not to be named, says Boko Haram fighters had been driven from Bama, 70 km south-east of Maiduguri. The source also said that Government warplanes have bombed and strafed the militants after they stormed Bama last week.
"Bama has been recaptured by the soldiers and I can confirm to you Maiduguri is safe," the official is quoted to have told Reuters.
Nigeria's military had deployed reinforcements to Adamawa State to confront this threat, and was setting up roadblocks and positions around Mubi to prevent the militants from advancing further south, says the government official.