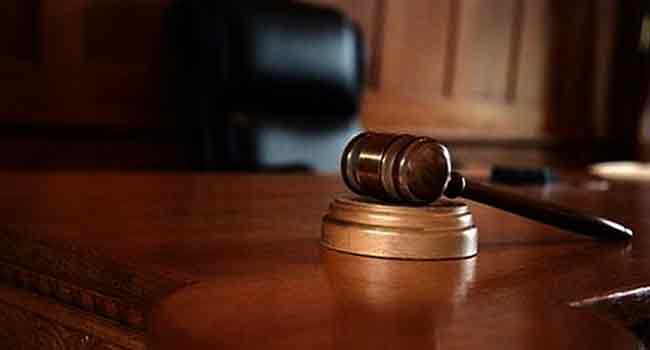 A Chinese court has jailed a man for two years for neglecting his ageing father, an unusually severe sentence for flouting the law obliging offspring to care for elderly parents.
His four sisters were handed suspended sentences for ignoring their dad, a court in China's southwestern Sichuan province wrote on its official social media account last week.
The family lived and worked near the village where their father, surnamed Zhang, shared a home with his wife.
In 2010 the last child left, citing her father's "bad temper," the court wrote. When she moved, she took her mother with her, leaving the old man then aged in his 70s alone.
As Zhang's health failed, local village authorities began contacting his family to demand they return to care for him.
The children ignored the calls, the court said, even blocking the officials' numbers.
In 2016, Zhang's health began to rapidly deteriorate but even so his children still avoided returning home.
Finally, village authorities decided to hand the issue over to the courts. But it was too late for Zhang who "died a lonely death at home", the court wrote. He was 80.
"This case has created a severely vile effect on society," the court wrote, adding that caring for parents is a "beautiful ethical tradition of the Chinese people".
A 2013 law requires offspring to visit and provide for parents over 60. It provoked considerable controversy when it was passed but has rarely been applied.
However, that could be changing — the Zhang case was at least the third time this year a son or daughter has been punished.
In March, a man received two months in detention after he failed to pay 60 yuan ($9) a month to his ageing parents. And earlier this month, a woman was jailed for 15 days after refusing to pay her mother 100 yuan a month.
On Chinese social media, some commenters fretted about the case's implications, while others felt that the perpetrators got off too easily.
"The judgement was too light," said one commenter on the Twitter-like Weibo platform, but at least it will "put those unfilial children without a moral bottom line on their guard!"
AFP