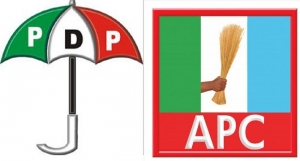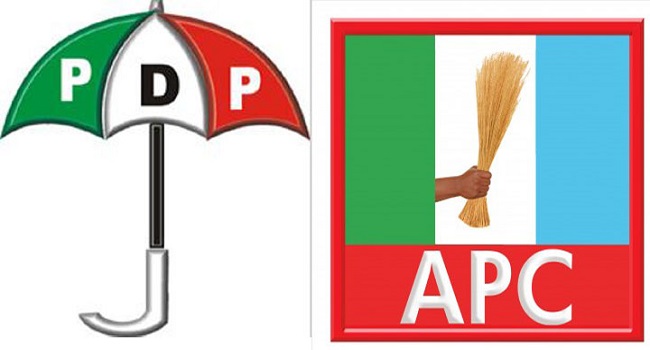 The Peoples Democratic Party (PDP) in Rivers State has raised alarm over alleged perfected plans by the All Progressives Congress (APC) to rig the legislative rerun elections in the state.
In a statement signed by the Media Adviser to the State Party Chariman, Jerry Needam, the party claimed to have uncovered a list of adhoc staff and returning officers of INEC for the polls, who are card carrying members of the APC, deployed to write predetermined result and exchange documents to favour the APC.
"APC has brought in a printing press from Lagos to print both sensitive and non-sensitive INEC materials which some APC members have been assigned to and will be lodged in some hotels in Lagos and Owerri", the statement said.
The statement called on the police and the international community to intervene, asking INEC not to use the present list of adhoc staff.
However, the APC in a swift reaction denied the allegations.
The Minister of Transportation, Rotimi Amaechi, told journalists that his party will resist any attempt to rig the election by the PDP and will not support rigging.