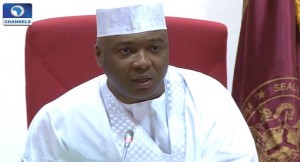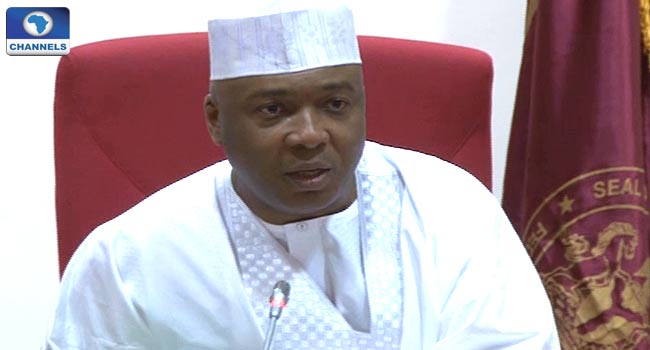 The Senate President, Dr Bukola Saraki, is asking Christians across the country to use the Easter celebration to pray for sustainable peace and economic growth in the country.
Senator Saraki, in his message to mark the Easter festivities being held in commemoration of the death and resurrection of Jesus Christ by Christians across the world, says that it is imperative for all Nigerians to borrow a leaf from the humility and sacrifice exhibited by Christ when he yielded his life for the redemption of mankind.
The Senate President is also reminding Christians of the need to remain steadfast and always promote religious harmony between and among various groups as a panacea for developing the nation.
Senator Saraki gave the assurance that the National Assembly would continue to make legislation, including the review and amendment of existing ones, to boost security, create conducive business and investment environment and support the fight against corruption.