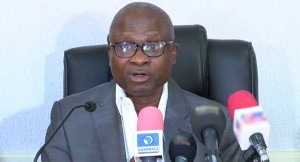 The Lagos State government is taking a step further in the delivery of health care services with a plan to construct a medical park in the state.
Commissioner of Health, Dr Jide Idris, has told journalists that the move is meant to improve the state health facilities and discouraging people from travelling abroad for medicals.
The proposed medical park, which is a public private partnership is expected to be completed in about two years.