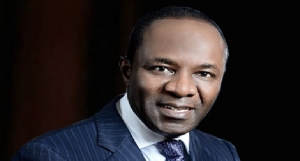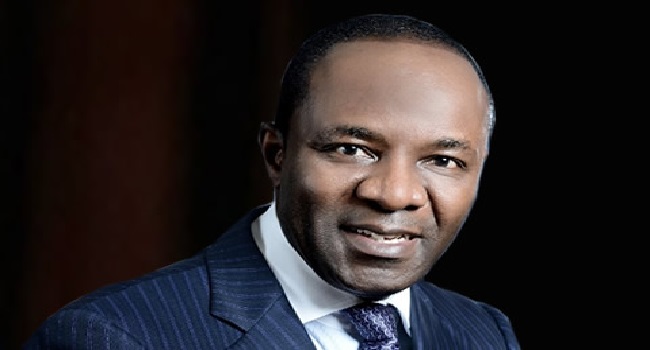 The Nigerian National Petroleum Corporation (NNPC),  says there is no plan by the present administration to kill the corporation, but that "the government is making plans to fix the existing refineries and thereafter, build new ones" to compliment the existing ones across the oil-rich nation.
The Group Managing Director (GMD) of the NNPC, Dr. Ibe Kachikwu, explained that rather than selling the existing refineries, the government would embrace the option of increasing their capacity through massive turn around maintenance.
Dr. Kachikwu made the disclosure to reporters on Wednesday during a visit to the Kaduna Refinery in Chikun Local Government Area of Kaduna State.
He was accompanied by the Managing Director of the refinery, Mr Saidu Mohammed and some top officials of the corporation.
The NNPC boss said that the Kaduna Refinery, which currently produces at 60 per cent capacity, would soon hit full capacity production at the end of the rehabilitation exercise currently going on at the company.
"Kaduna Refinery is key to the sustenance of the nation's economy, by the time it starts producing at full capacity," he said.
The GMD explained that the target of the NNPC was to ensure that all the nation's refineries would begin to refine petroleum products, with operation at full capacity.
He further assured Nigerians that efforts were in top gear to fix all the crude and petroleum products pipelines across the country, adding that the military would be engaged to provide land and aerial surveillance of the pipelines.
Dr. Kachikwu also told reporters that some of the cancelled oil swaps would be replaced with new deals.
On Tuesday, the NNPC boss sought the military's support in the surveillance of pipelines to end crude oil theft that had led to loss of huge revenue in a period of dwindling crude oil price.