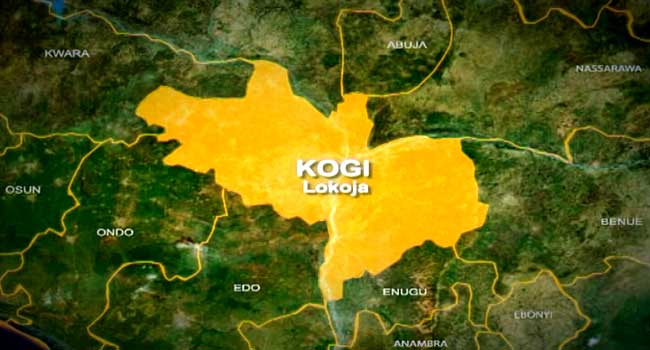 About 15 persons have been killed in an accident along Lokoja Okene Abuja road.
The Kogi State Police, Commissioner Ede Ayuba confirmed the incident on Wednesday.
The commissioner of police disclosed this at Irepeni in Okene Abuja road when he led some other security agencies to the scene of the accident.
He said the road mishaps could have been avoided if motorists adhere to road regulation and maintain the stipulated speed limit, attributing the accident to wrongful overtaking and sleeping while driving.
He advised commercial drivers to desist from night journey and ensure that their vehicles are roadworthy before embarking on a long journey during this yuletide period.
According to him the impact of the luxury bus had pushed the haise bus off the road into the bush where it somersaulted several times. Fifteen (15) of the passengers from the haise bus were said to have died on the spot while the passengers in the luxury bus are all saved.
The bus was travelling to Auchi Edo state while the luxurious bus was coming from Okene axis.
Although in an earlier press release from the Kogi State Sector Command about 522 personnel are said to have been deployed on the road to ensure a free flow of traffic during the festive season.